Alex is a professional athlete who's worked for everything. With his workhorse mentality, he's been able to successfuly brand himself as both an athlete, and a person of influence. Together, we've kickstarted a streaming platform on Twitch, as well as a clothing brand that helps drive his own

moto

of being "A Man on a Mission".
An opening animation for his Twitch stream as his followers tune in.
An Esthetician Brand by Kayla Howard
Kayla is certified in the art of helping you find your best vibe. As a strong, influential, and selfless woman, she's able to use her own lifestyle and personal experience to develop a palette of tools that will inspire anyone to feel the utmost confidence in their looks.
A brief promotional video for Vibe Aesthetics, highlights some of the servies offered.
Player's Guide to the Mental Mechanics of Baseball
A book that helps educate young and experienced players alike on the importance of a strong mental aspect to the game of baseball.
Created a cohesive layout and accompanying imagery
throughout the book.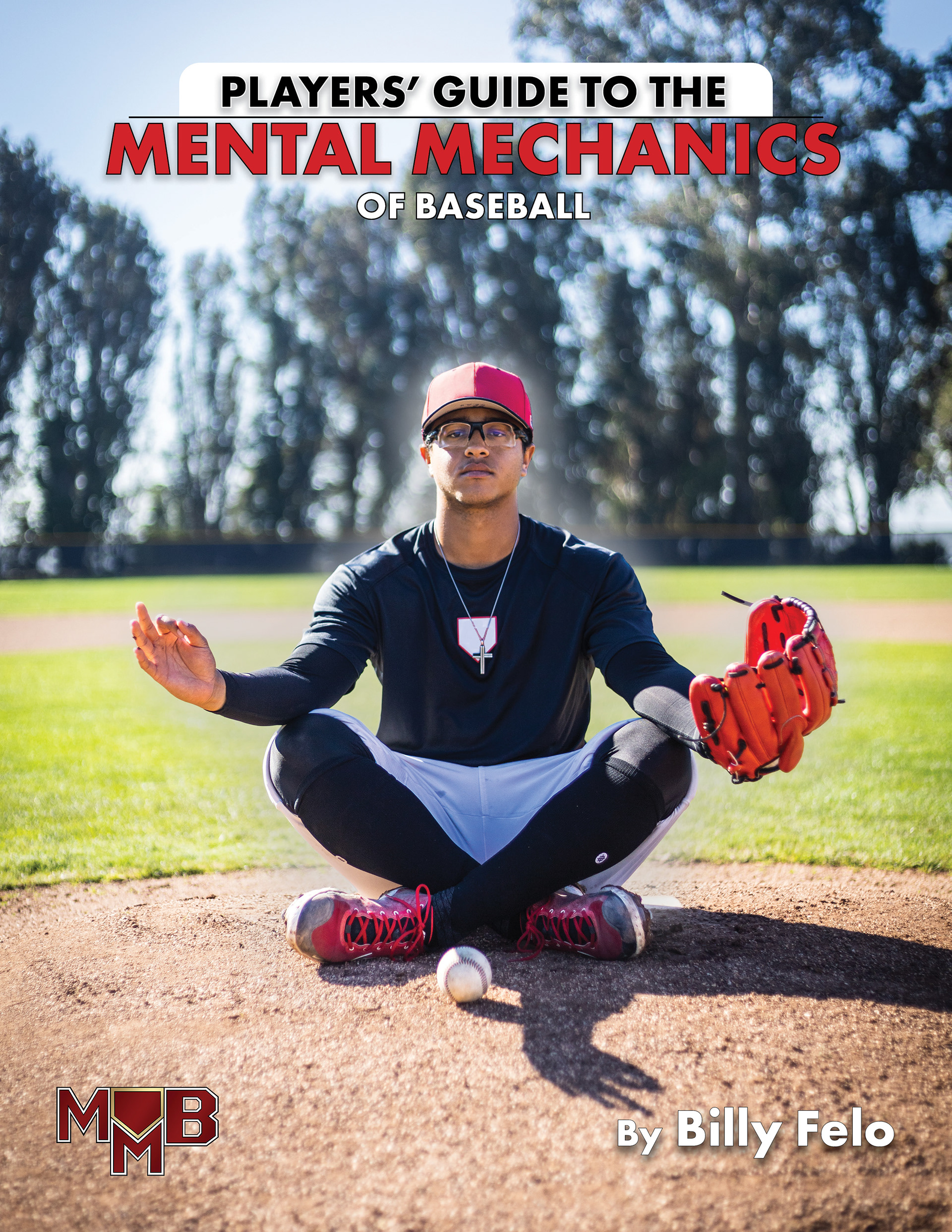 Collaboration Pieces

-

Ivanna Anderson
​​​​​​​
Transformed Ivanna's black and white drawings into peices of color and wonder
Concept to Reality - Original Design Pieces

(2017 - college projects)
The 
Thunder Bay

Twisters
is a fictional baseball franchise, inspired by the countless professional baseball teams that cover the globe. Through this team catalog, one could read about the history and upbringing of the team, as well as view some of the various design elements that go into the team itself. Items such as team uniforms, caps, fan apparel, and various other pieces. Each of the items portrayed within the catalog were later created into physical pieces of work.
Firefly Bayou
is a men

u

design of a fictional restaurant of my own making. The goal was to capture the essence of Southern comfort food within imagery and visuals that that would help resonate with that particular style and culture of food.
​​​​​​​